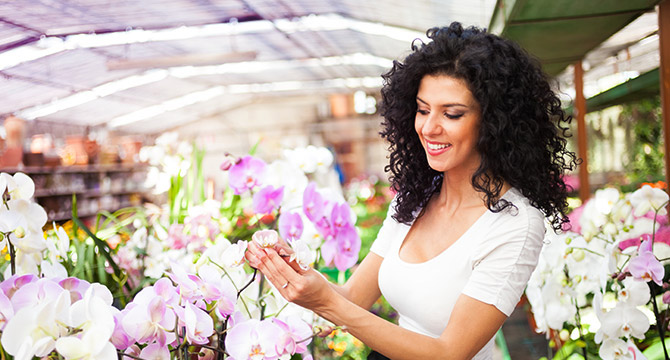 Yoga for Total Beginners - 13 Essential Tips to Start with the Right Foot
Maybe you've already had a general interest in Yoga for a long time, but you do not know how and where to start. This is a situation that you share with several other people.

Do you seek to know what type of yoga will be a good fit for you?, or if it's only for women to practice it?

In most Yoga classes the majority are females, but this doesn't mean that yoga is only for them. In fact, in India, yoga was originally reserved for men only.

As a beginner in Yoga, one often thinks that Yoga is just the weird postures and perform some weird accrobatics. But this is only one type of yoga called Hatha Yoga, check HTTP://WWW.FETTWEGFAKTORVIP.COM for more info about the fat burning program in german. This kind of Yoga is known for its practice of asanas or postures.

In Hatha Yoga you will find different styles like Anusara Yoga, Ashtanga Yoga, Iyengar Yoga and many more. The phrase Hatha Yoga was first used in the Hatha Yoga Pradipika, a Yoga writing of the XV century. In this ancient text you can find that it makes a differenciation between the Yoga with more focus on the body and the Kundalini energy like the Hatha Yoga and the more spiritual Yoga (like the Raja Yoga). Hatha Yoga is kinda known as a step towards the Raja Yoga.

Leaving theory aside for a moment, Hatha Yoga is a very good type of Yoga to start with and master the awakening of the Kundalini energy. And after all, all these types of Yoga are tied and the deep practice on some of them can take us beyond the physical body. Now, as for any specific advice for a complete beginner, the first one is to investigate the Yoga gyms near your home and their teachers to find the best place to practice Yoga.

Another bunch of useful tips to help you to prepare for a yoga class are:
Arrive a little early to your Yoga class to see the place.
If you have any injury, notify the teacher so he or she can help you during class.
Take a shower before and after class, as it will help you to relax and establish a routine
Avoid using perfumes of any kind.
Don't leave class in Savasana or final position, to avoid disturbing others.
Avoid eating before class.
Wear comfortable gym clothes.
Practice in the morning to achieve mental clarity at the start of the day.
If you are in your red days tell your yoga instructor so he or she can give you recommendations to make the most of your Yoga practice.
If you can practice every day, great, but do not worry if you can not, you will notice the benefits even if you only practice 1-2 times per week.
If you practice in your house, you can practice for 1 to 3 hours.
It is very normal to feel some pain in your muscles during class and even the next day, do not worry, your body will adapt to these new movements.
Finally, find out in your yoga club if there are any yoga classes for newbies. This class will help you feel more comfortable when starting and move forward with more confidence. For more information about the topic Lesen Sie mehr hier to read more about the best program on burning fat right now in Germany.